Thinking of traveling to Italy this Fall? Start planning an intimate travel experience with Johnny Madge!
...Johnny Madge's food, wine and (of course) olive oil tour of The Cilento.
WHERE, you are asking is, The Cilento?
And that is part of the charm of this rustic trip. Very few people, even in Italy, know this area which boasts some incredible jewels: the Best Mozzarella on the Planet, the Best Olive Oil in Italy (Olive Japan 2018), some of the best wines in Italy – both red and white, an extraordinary premium-level dried fig producer, as well as delicious cheeses and salumi.
If this were not enough, the Greek Temples of Paestum overlook the fields where the buffalos are busy making mozzarella. A week will be spent delving deep into the unique food culture that is hidden away in this gorgeous area by the sea just south of the crazy business of the Amalfi coast.
See below for further details!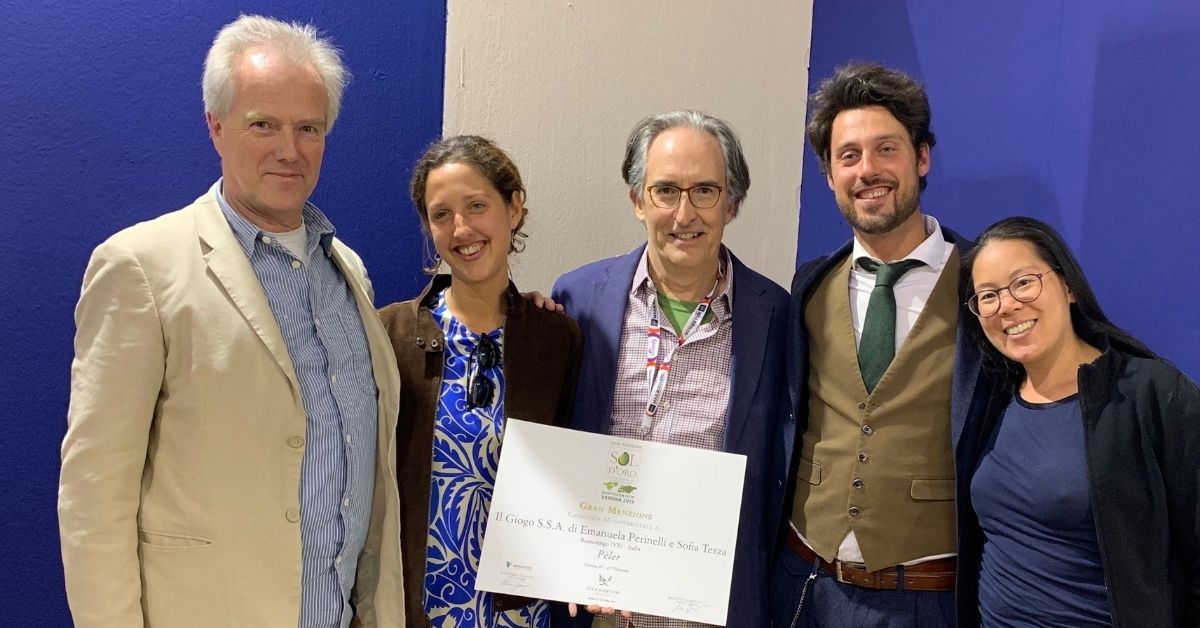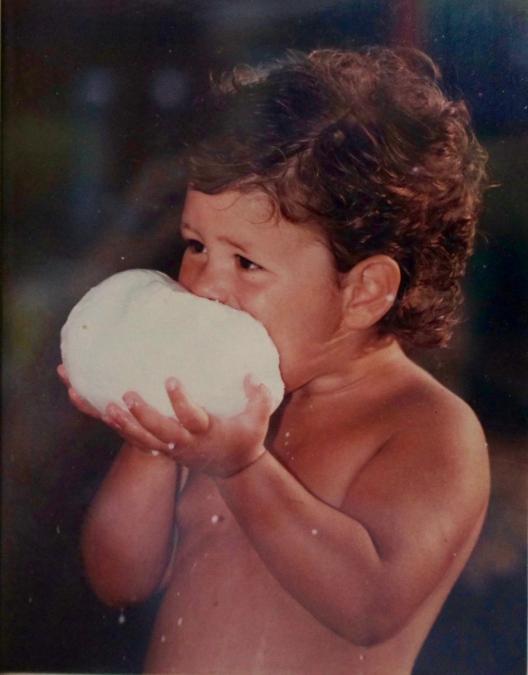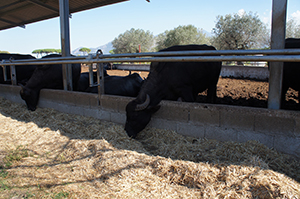 "A Rustic Tour of Cilento",with Johnny Madge exploring the food, wine and (of course) olive oil in this "hidden jewel" of Italy!
5 days and 6 nights October 20 thru 26, 2019
Accommodations at La Residenza Torchiara, located near the rustic coast of Cilento.
Arrivals: Sunday, October 20th
Departures: Saturday, October 26th
Destination: Naples International Airport
ITINERARY: will include: (not necessarily in this order)
Prignano Winery
Santo Miele Fig factory
Paestum Greek Temples
Mozzarella Vannulo (Buffalo Mozzarella farm)
Maida-Terra di Sapori (bottlers of tomatoes, artichokes, sauces)
San Giovanni Winery (nestled along the Mediterranean coast)
Massimo Ambrosio olive oil mill
Antonello Mennella's Madonna dell'Ulivo (picnic in Olive mill)
Montevetrano San Cipriano Picento Winery (famous for reds)
Cost: $3900.00 per person (meals with drinks, Trip Insurance inclusive)
Air fare, taxes, not included.
$390.00 Single Supplement
10% discount for M & L's Oil Club Members
Contact: [email protected] (working with) Journeys Off the Tourist Track
CST 2038994-40 ASTA 900089681 415-485-0247